COMMERCIAL REAL ESTATE PHOTOGRAPHY
Bringing you the best views of your Real Estate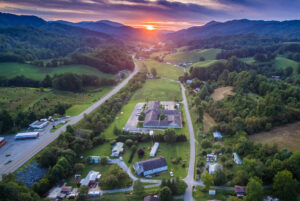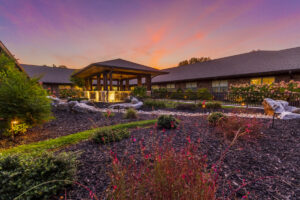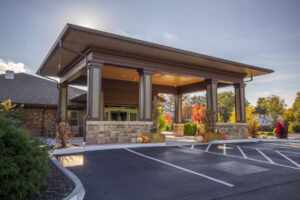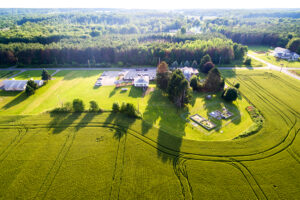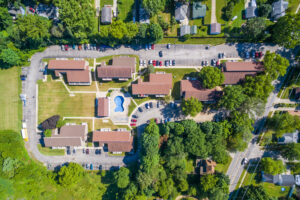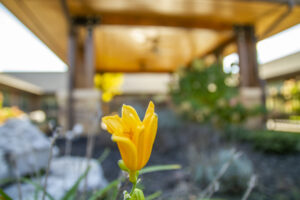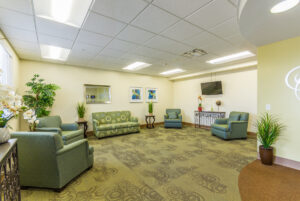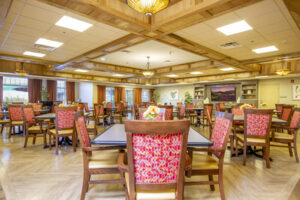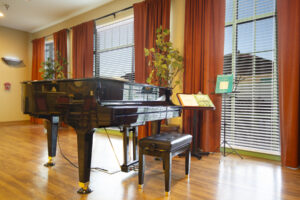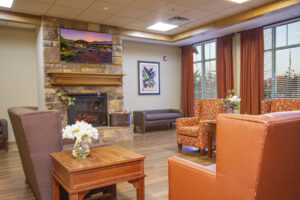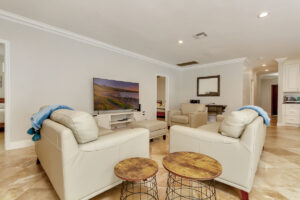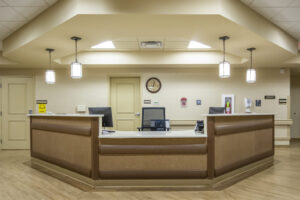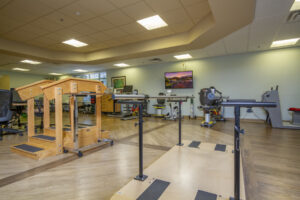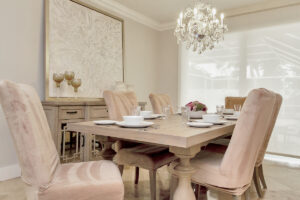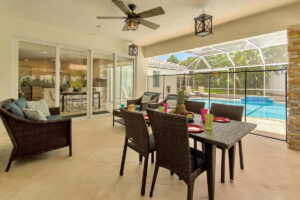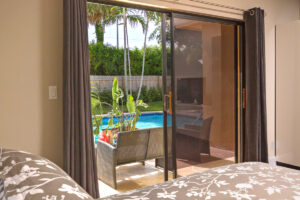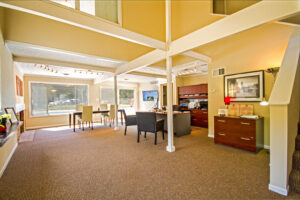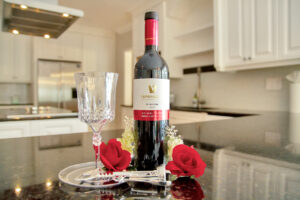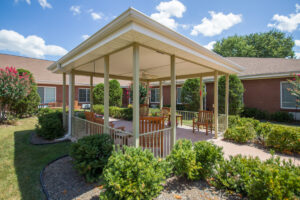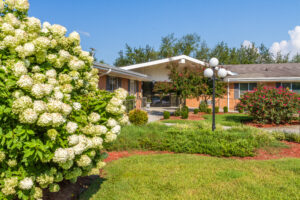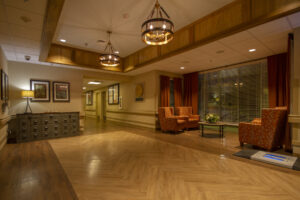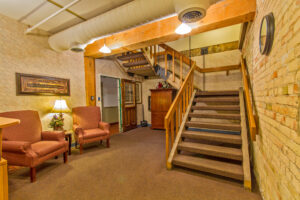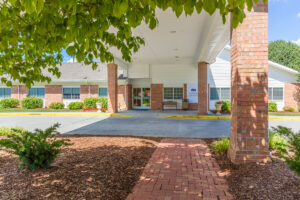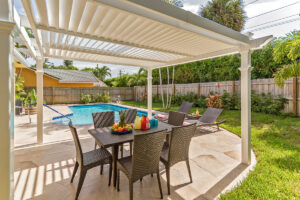 Bad photos hurt your bottom line, but great photos and consistent branding can help you in so many ways...
It's called a first impression for a reason.
We'll help maximize your first-impression impact with great views of your properties.
People work with others based upon trust.
Great photos by us show your commitment to excellence, and engender trust.

Stand out from the crowd.
We'll deliver great images that will show others they are working with professionals.

Your Properties and Facilities aren't mediocre, your photos shouldn't be either. Schedule with us today for photos that represent you and your properties.
GREAT PHOTOS, CONSISTENT BRANDING

COMMERCIAL PROPERTIES
What do your photos tell your clients about you and your properties? Whether on social media like Twitter, LinkedIn, Facebook, or on your business cards, flyers or your website? Is it as good as it should be? Having great business photos is more critical today than it has ever been.
CONSISTENT BRANDING

We are living in a digital world, and people rely on photos that they see online more than ever. Having different photographers who don't collaborate with each other shoot your properties, you end up with a hodgepodge of images that not only don't match, they often clash. When potential clients and investors see images that don't match, they often wonder if the company, facility or building is run in the same manner. We will travel to photograph each of your properties, no matter where they are in the USA, making sure you show a cohesiveness across your portfolio. Creating consistent branding.
CREDIBLE CARING

Whether you're operating ALF's, Nursing Homes, Commercial rentals, Hotels or AirB&B's, we will help you stand out with your potential clients, investors and guests and give you the credibility you deserve. A great, cohesive image portfolio can make all the difference in the world to your next sale, rental, or patient acquisition.
Contact US today to schedule your photography session and let's get your branding on!!
Getting Great, Consistent Photos is EASY!
Fill out our form to get started
We'll come to you, and get shooting
We'll deliver great looking, consistent images to you.
We Are Your Professional Commercial Real Estate Photographers
You'll have easy, stress-free photo shoots completed when booking with us. No more trying to find competent, reliable photographers in each state and city that you own properties in. No more juggling 1000's of files that don't match. Let us take off the stress and remove the  unnecessary hours of work your employees have to do in order to coordinate everything, and let them do the things that help you run your businesses more efficiently. We will make your properties look great, with far less stress. We've had countless clients tell us they hated organizing stressful, albeit necessary photography shoots, and by the time we were finished, they all loved the ease in which everything was completed, their great photo portfolios, and the consistent branding we helped them with. Always impressed with the best photos they've had. And so will you.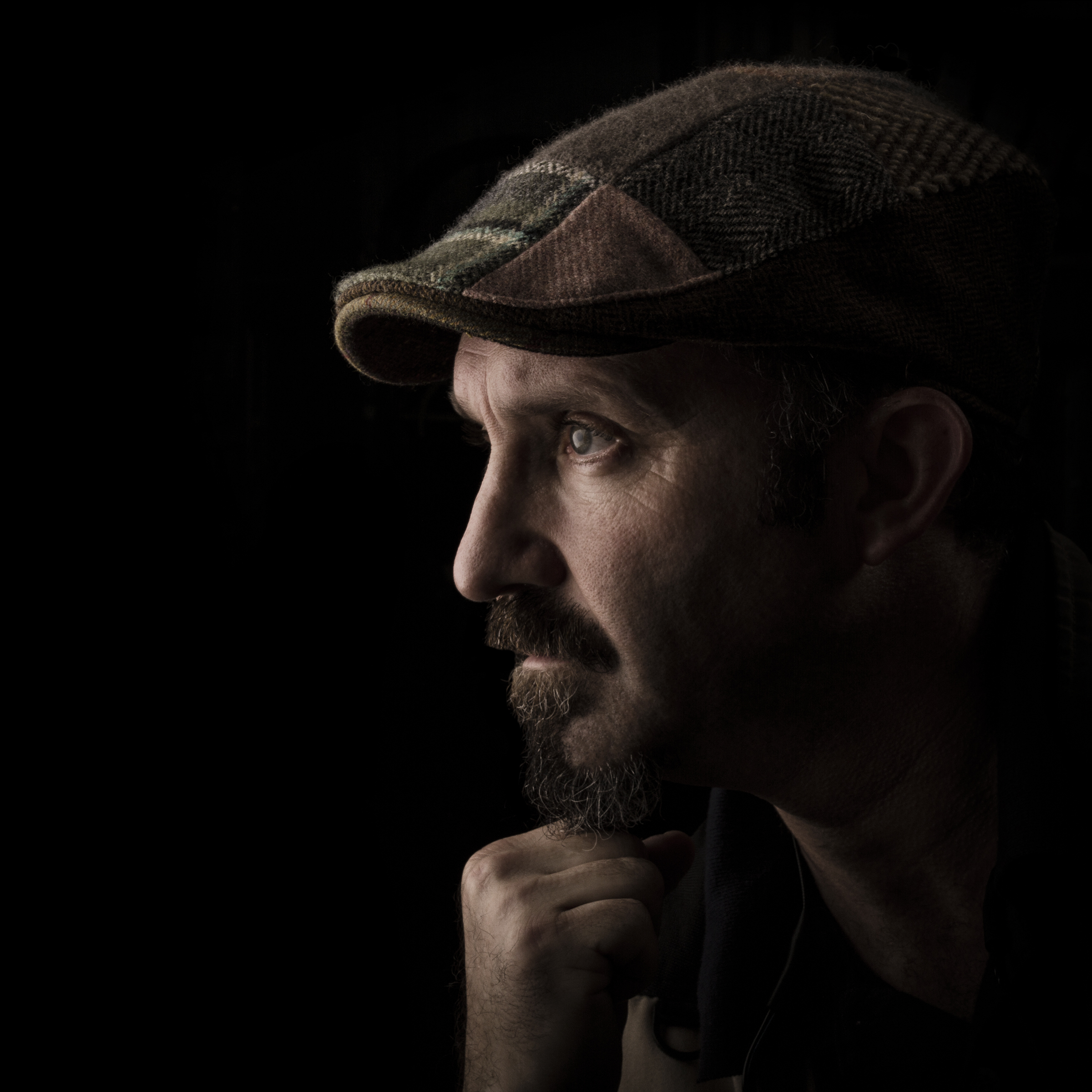 GETTING STARTED
When we first make contact with each other, the first thing we do, other than chat and get to know your specific property needs, is to find out what style of branding you have or are looking for. We discuss the type of personality you want your properties to portray. Our subsequent work is based on the details we draw out in the beginning.
SCHEDULING
We get a list of all properties that we're going to be shooting, and create a calendar to travel to each property. We schedule our date and time of arrival with the property manager or facility director. We carefully go over what we need prepared in advance in order to have the property shown in it's best light. We copy you on all schedules. Then comes the easy part for you. You do nothing. You sit back and wait for us to let you know that we have completed each property. After we're done, we deliver all of the fully edited images via Dropbox (or other platform that works better for you). Needless to say, if an issue arises, we will be in touch with you, to keep you updated, and to work up a plan of action with you that resolves the issue.
TYPES OF PHOTOGRAPHY
We will take care of all your exterior photography, including flying a drone to capture great aerials (we are of course Licensed and Insured as Unmanned Aerial Pilots by the FAA). We carry professional studio lighting with us and will showcase your property by shooting great interior photos as well, depending on your needs (each type of commercial property has different needs). We offer 360 Virtual Tours and will host them as well if you need. We are also professional Headshot Photographers, and can offer to set up a full studio on-site at each property to shoot headshots of your employees. Remember, cohesive branding with your Headshots is crucial to keeping a consistent look across all your companies.
WHAT WE NEED FROM YOU
We will need all trash cleared from any areas that we are going to shoot, landscaping to be done, maintenance to be finished, and any signage that is needed to be installed or removed, to be done BEFORE we get to the property. We will need the discussed and agreed-upon areas to be photographed, to be staged correctly before we start. Of course we can (and often do) photoshop things into and out of photos. But if it takes 10 minutes for them to be done before we get there, which helps us shoot smoothly and concisely, plus saves hours of unnecessary photoshop work, that makes for a happier photographer and less back charges on extra editing. If you are going to want Headshots, we will need to know that before we ever start heading out to your properties, so we can make sure to bring all the necessary equipment with.
BOOK YOUR SESSION TODAY!!
And now? Enough with the chatting, what are you waiting for? Click the button below and let's get your property photos CRANKIN'