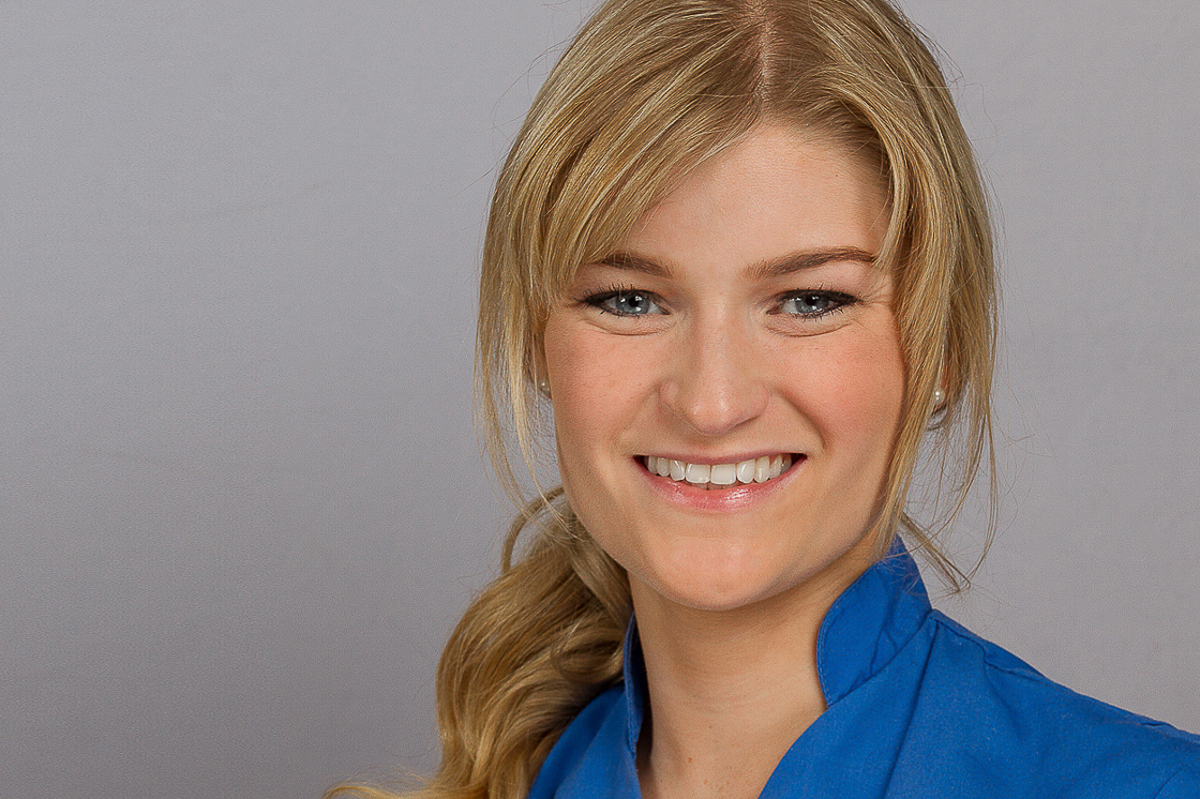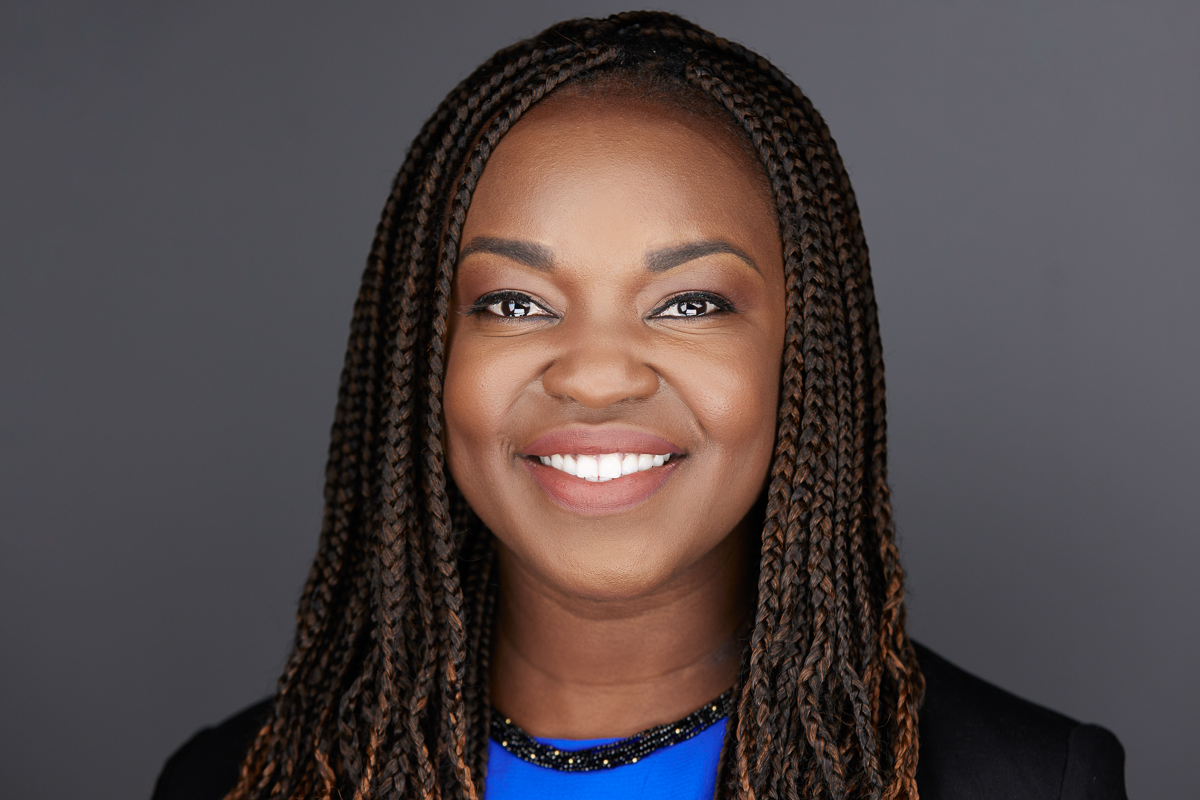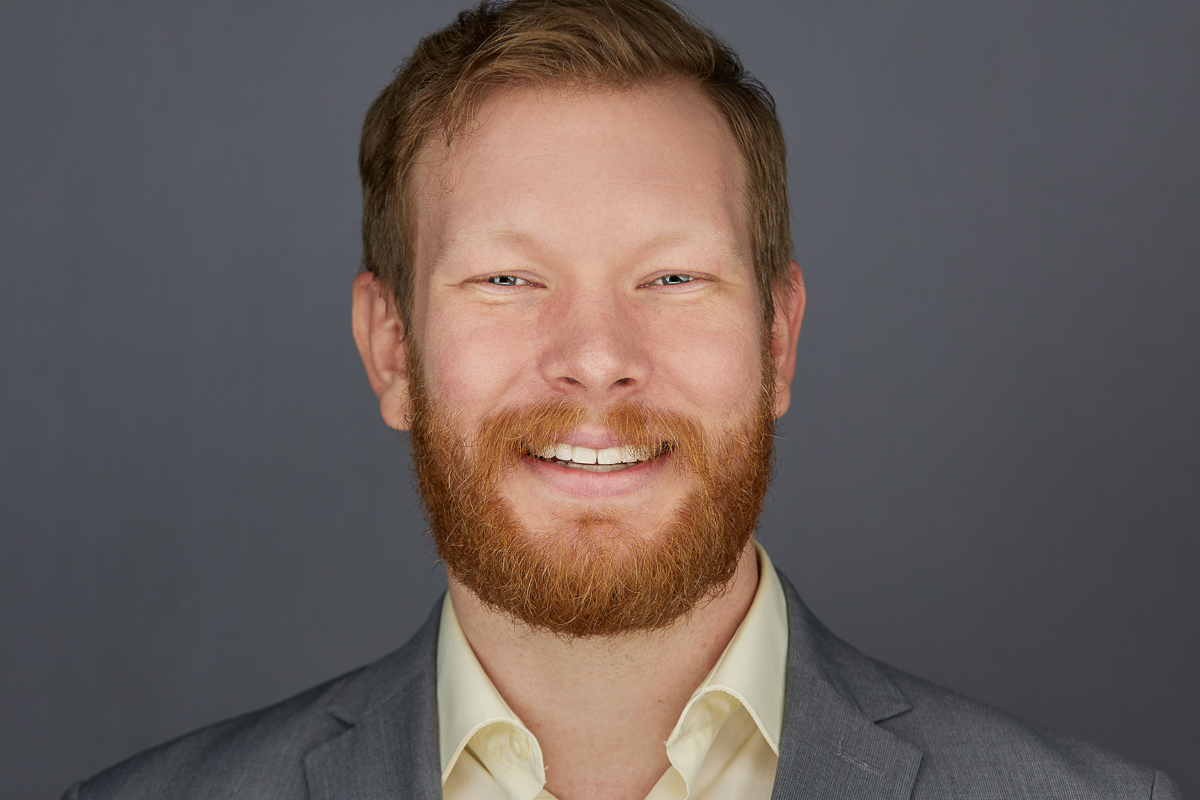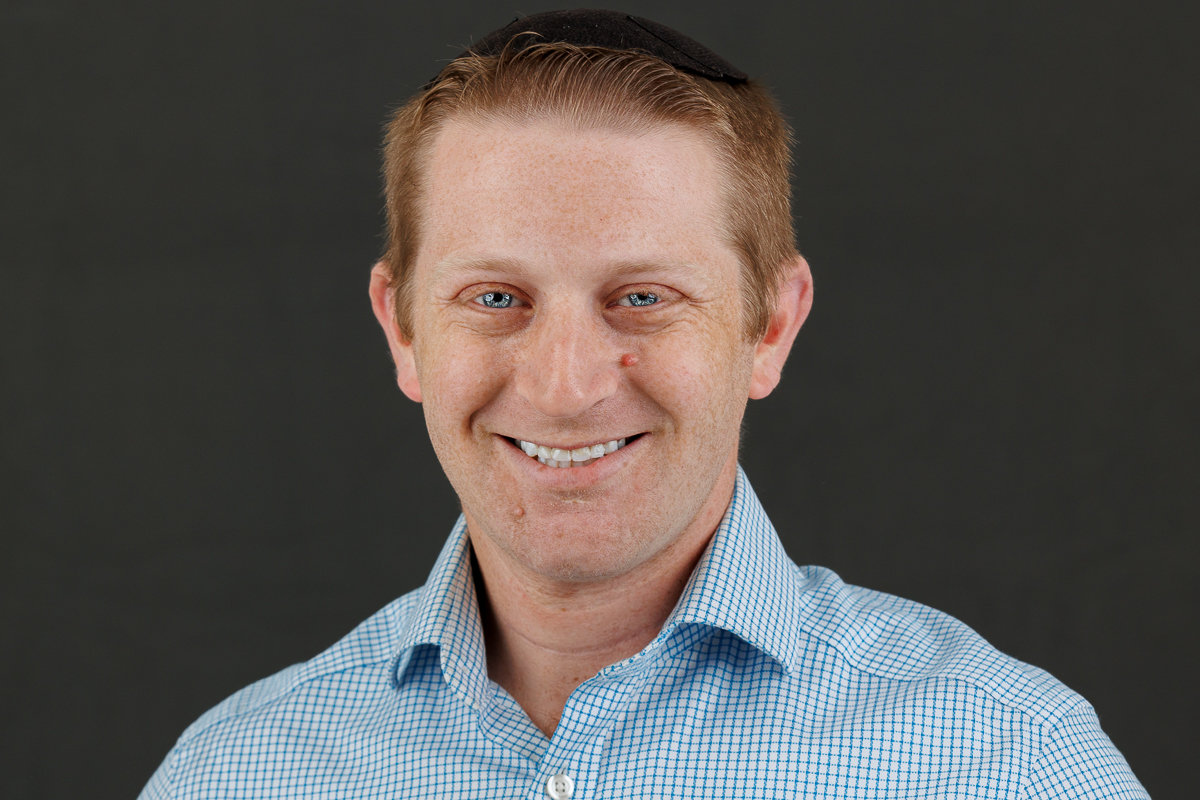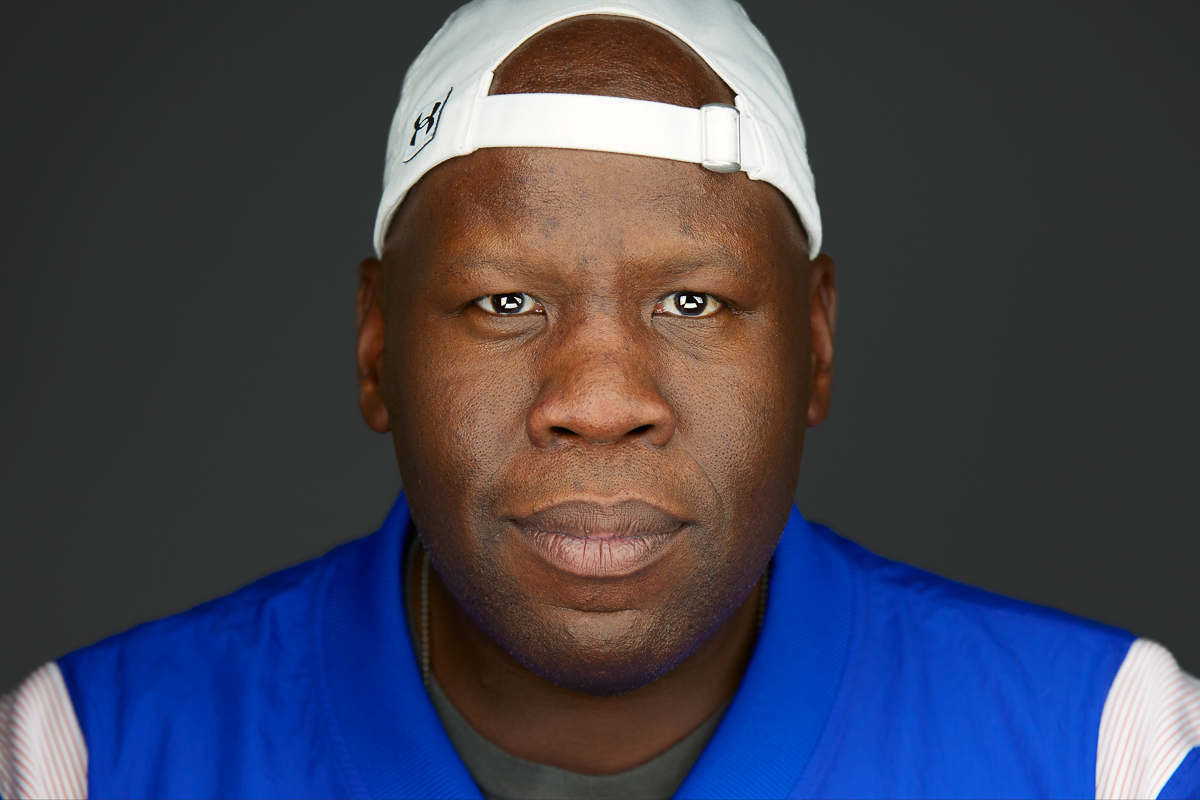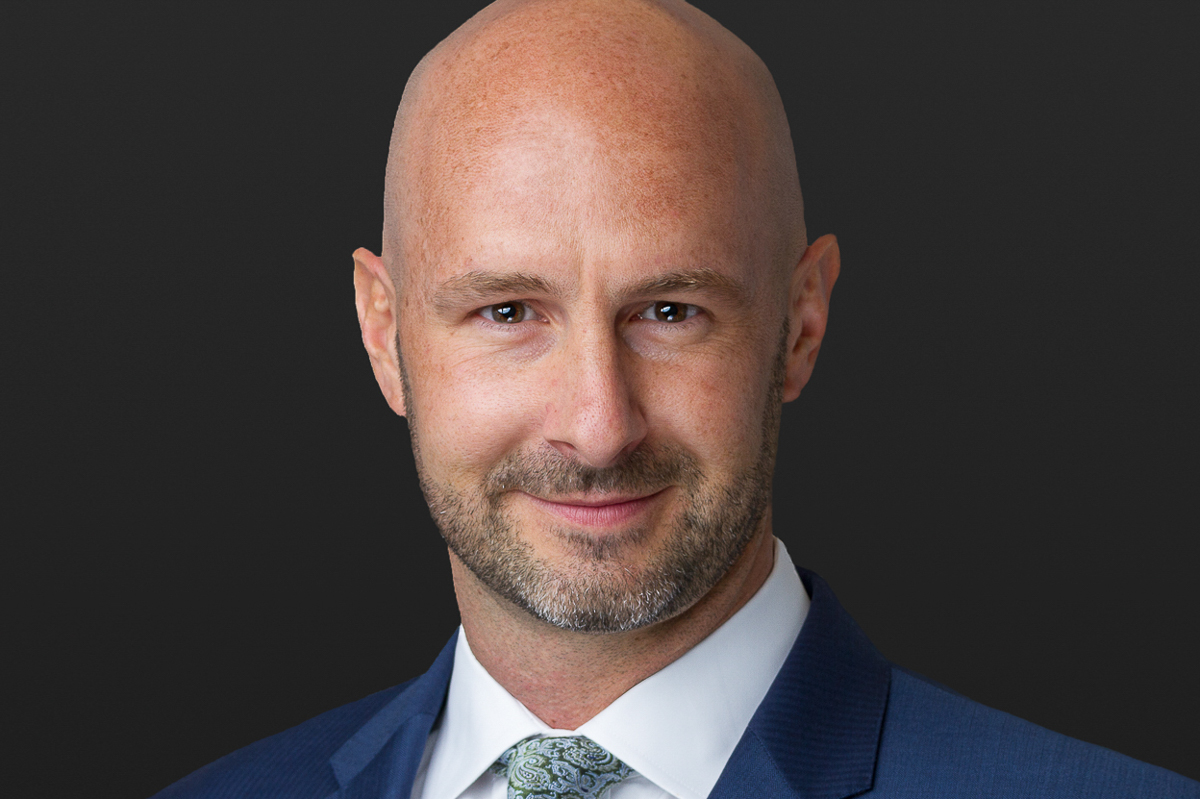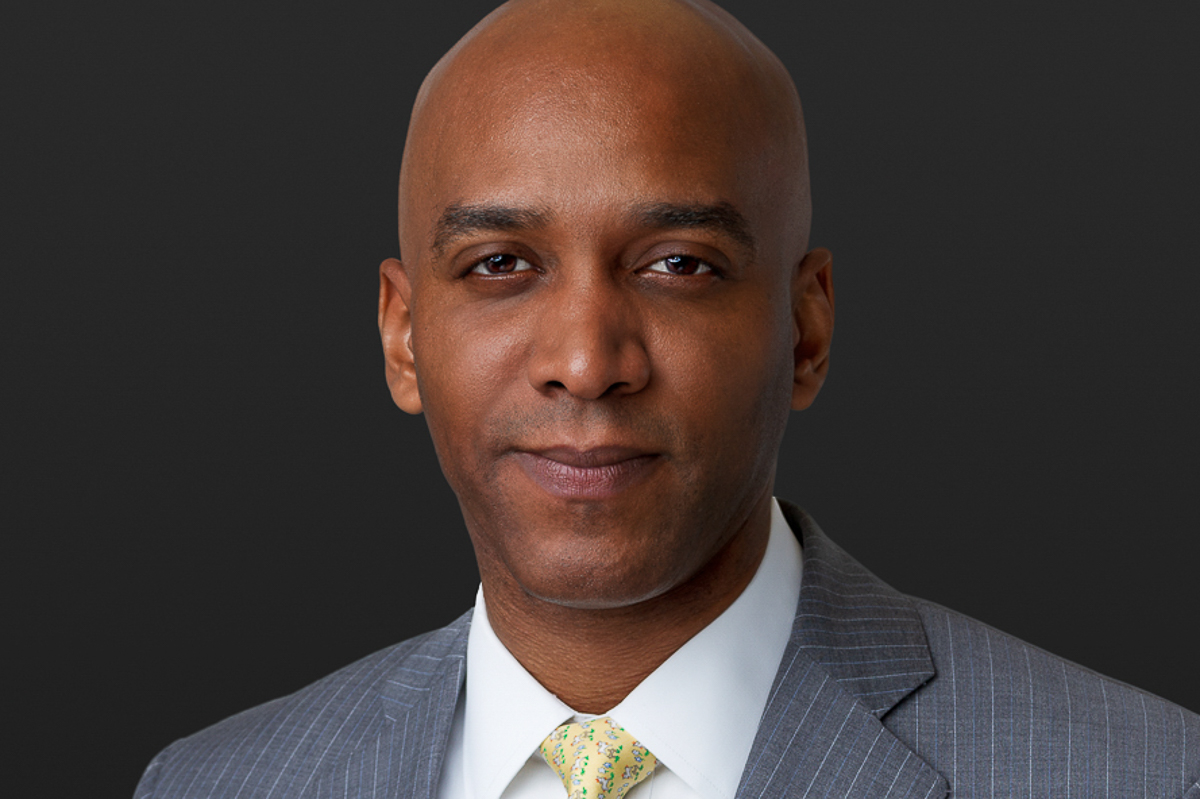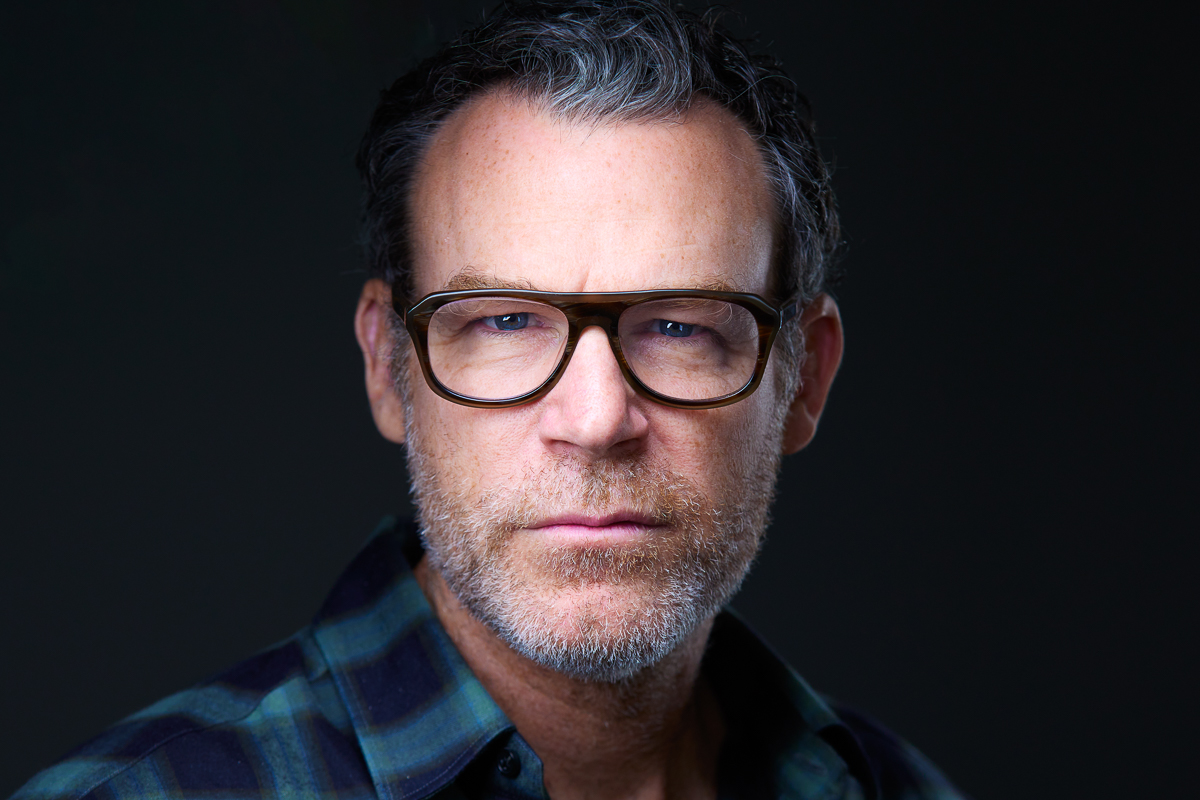 Headshots Photographer | Boca Raton FL | Lens Photo World
With our Exclusive Facial Expression Coaching, our entire focus at Headshots Boca is to show others you are confident, professional, approachable and good looking.

Getting burned by a bad headshot hurts, but great headshots can help you in so many ways...
It's called a first impression for a reason.
You'll help maximize your first-impression impact with a great headshot.
People hire others based upon trust.
Your great headshot helps engender trust, reliability and likeabilty.
Stand out from the crowd.
A great headshot will make people want to work with you.
You are a Hero, your headshot should show that! Schedule with us today for

headshots as great as you are!

.

CORPORATE HEADSHOTS
What does your photo tell your clients about you? Whether on social media like Twitter, LinkedIn, Facebook, or on your business cards, flyers or your website? Is it as good as it should be? Having a great business photo is more critical today than it has ever been.
PROFILE HEADSHOTS
We are becoming more of a digital world, and we are losing our sense of each other. People are craving connections. With real people. Not robots. Having a great headshot of you as your profile picture, can make all the difference in getting that job, position or connection you need.  So much so, that many Twitterers have commented that they look at and remember profile images more than usernames.
MODERN HEADSHOTS
Whether you're an attorney, doctor, CEO, businessperson or employee, you are a hero! Let us help you stand out with your headshot and give you the credibility you deserve. A Modern Headshot can make all the difference in the world to your next job, promotion or acquisition.
Contact me today to schedule your headshot session and fall in love with yourself all over again!!
Getting a great headshot is easy
Fill out our form to get started
Come in for our fun, easy session & lets get shooting
Stand out from the crowd & get noticed.
Boca Raton's Professional Corporate Headshot Photographer
You are the hero in your own story.
We will guide you through a fun, easy session to look your absolute best.

You'll have fun, look great, and others will take notice of you. Countless clients have told me they hated being photographed, and by the time we were finished, they all loved their session and their great headshots, always leaving with great headshot photos they LOVE. And so will you.
Our entire focus is on you. We guide you all the way through with our Exclusive Facial Expression Coaching, to make sure your photos genuinely embody the personality you want others to see..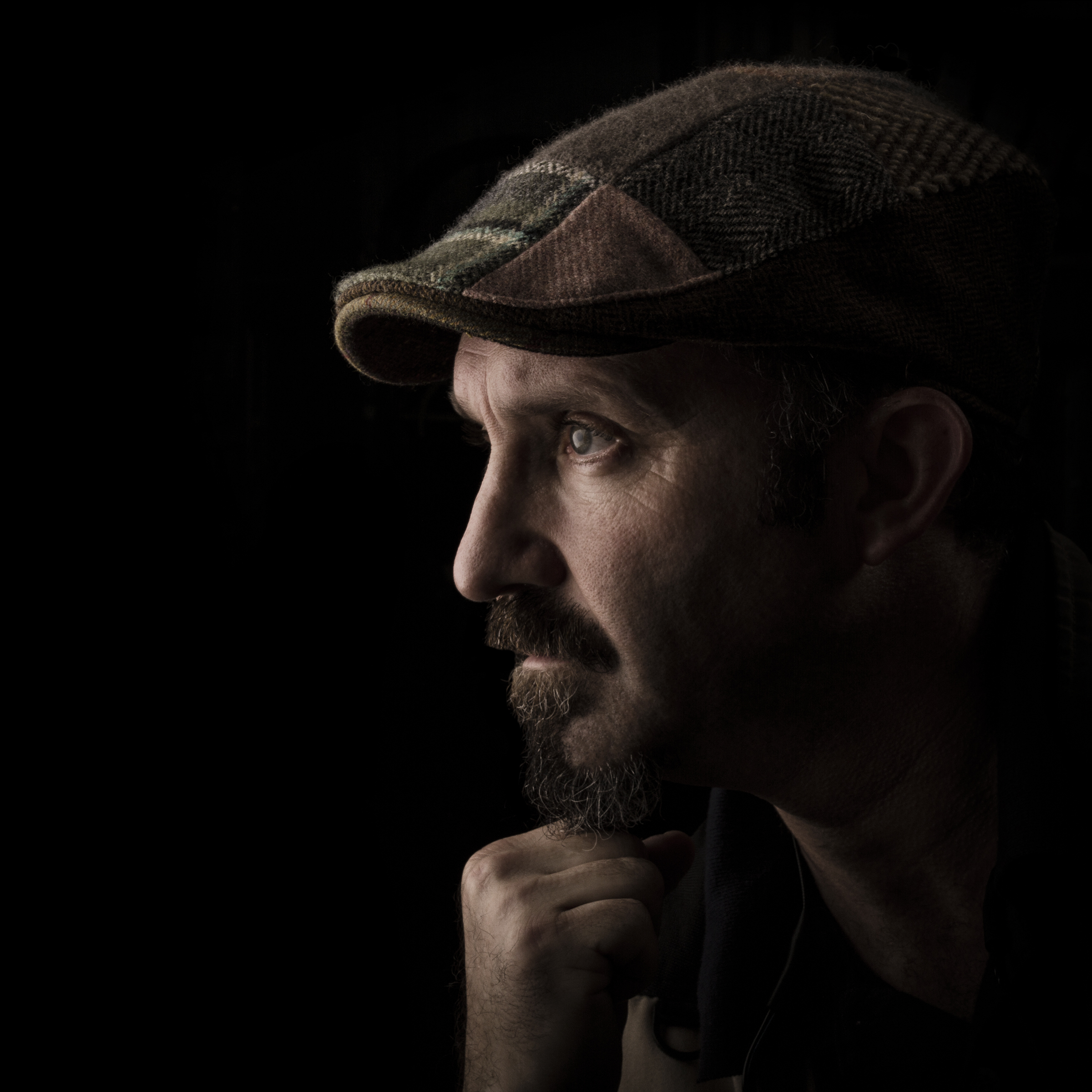 I recently spent several days combing through local photographers to use for our firm's corporate headshot recommendations and
Boruch was recommended to me; from my first interaction I have been nothing but impressed. Baruch's professionalism, skill, artist eye, and ability to bring out the best in everyone through his camera are unmatched.
My headshot is often the first thing a potential client sees when determining if they are going to do business with me. I am beyond pleased with Baruch's work, highly recommend him to others, and will without a doubt use him again for any photographic needs.
I had the pleasure of meeting Mr Boruch Len some years ago. Boruch showed me some of his work that he had produced while traveling around Dublin and Ireland and it would be an understatement to say that it blew me away due to Boruch's exceptional photographic skills. Having got to know him, I could also see his warm personality in all of his work. Boruch then went on to do some portrait shots of my staff as well as some professional shots during surgeries and to this day, we use these photographs. They are the best portraits that we have ever had and the medical photography the highest standard that we have seen. I can wholeheartedly recommend Boruch and his work anytime.
Boruch was a superb photographer to work with for our multi-generational photo shoot. Not only was his team professional, prompt, flexible, and efficient (a lively photo shoot with children and adults ranging from 5 months to 85 years old in less than 45 minutes!), but his true talent shone in the work he did after the shoot. He worked his magic to put together masterpiece portraits that did get it all. Boruch prides himself on his "start-to-finish" product, and in fact visits the client's home, studies the portraits' future placement, and advises on a package that best compliments the features of the wall, room, house, etc. He is always sensitive to the likes and dislikes of the clients, making sure to tailor the product – as well as the many aspects of the process – to the clients. Above all else, Boruch delivers his work with the utmost humility and good nature. We were thrilled to have him photograph us during that special trip to Boca Raton, and know that his pictures will serve as magical mementos for years to come.
You'll be learning little tricks that you can use anytime you have your photo taken, to look stronger, slimmer and younger than you've ever looked before. They say the camera adds on 10 pounds, but in truth the posing and movement of the shoulders, head, chin, neck, and eyes, can drastically change how heavy a person looks, or if they're entering into double chinsville. Remember, a camera is an amazing tool and if it's used properly, and you're being coached, you'll walk out of our headshot session, with poise and confidence, and with your head held high, knowing in fact that you are photogenic and look great in front of the camera.
TIMING
We go at your pace. I don't limit our time, and I don't book people back to back, so you have all the time you need for our shoot. You will have the luxury of time to change into as many outfits as you need to make sure we get "The Looks" you want.
I know you're busy, so you won't be kept any longer than you need to be, but we also don't need to rush your headshot session because somebody else is booked in straight after you. Each person gets the attention they deserve and want in order to get headshots which fit their needs. With my experience we can get the composition of the shot and all of the lighting & posing perfect in a few minutes. The most important ingredient in each carefully crafted shot, is the expression. It's far more important to me to produce quality work that you can be proud of, and will suit your needs, than to cram as many clients through the door as possible.
AFTER THE SESSION
Right after the session, we'll sit down, grab a coffee, and review all of the images we shot. From there, you'll pick your favorite shots to be professionally edited and retouched. Within +- 1 week or sooner (please let me know if you need the images back faster), you'll receive the photos with crops for social media platforms like LinkedIn which will save you the trouble of re-sizing and cropping the shots after you receive them.

MAKEUP
We usually recommend against men having makeup, because men usually look better in their natural rugged state. We do not do makeup and hair, but we work with professional makeup artists and/or stylists if you need. We have some of the best makeup artists and stylists in the business with years of experience and are artists with makeup (and fantastic with hair)! They can also stay for the entire session for touch-ups and hair styling, keeping you feeling relaxed and beautiful. If so, cash is required and is paid directly to the makeup artist and/or stylist at the beginning of the session. You are of course, welcome to either come with your hair and makeup done or have your own makeup artist and/or stylist come with you to the session.
BOOK YOUR SESSION TODAY!!
And now? Enough with the chatting, what are you waiting for? Click the button below and let's get your session CRANKIN'
We serve Broward County and the following cities:
Coconut Creek | Cooper City | Coral Springs | Dania Beach | Davie | Deerfield Beach | Fort Lauderdale | Hallandale Beach | Hillsboro Beach | Hollywood | Lauderdale-by-the-Sea | Lauderdale Lakes | Lauderhill | Lazy Lake | Lighthouse Point | Margate | Miramar | North Lauderdale | Oakland Park | Parkland | Pembroke Park | Pembroke Pines | Plantation | Pompano Beach | Sea Ranch Lakes | Southwest Ranches | Sunrise | Tamarac | West Park | Weston | Wilton Manors
We serve Palm Beach County and the following cities:
Atlantis | Belle Glade | Boca Raton | Boynton Beach | Briny Breezes | Cloud Lake | Delray Beach | Glen Ridge | Golf | Greenacres | Gulf Stream | Haverhill | Highland Beach | Hypoluxo | Juno Beach | Jupiter | Jupiter Inlet Colony | Lake Clarke Shores | Lake Park | Lake Worth | Lantana | Loxahatchee Groves | Manalapan | Mangonia Park | North Palm Beach | Ocean Ridge | Pahokee | Palm Beach | Palm Beach Gardens | Palm Beach Shores | Palm Springs | Riviera Beach | Royal Palm Beach | South Bay | South Palm Beach | Tequesta | Wellington | Westlake | West Palm Beach