HEADSHOTS

BOCA
We photograph the best looking YOU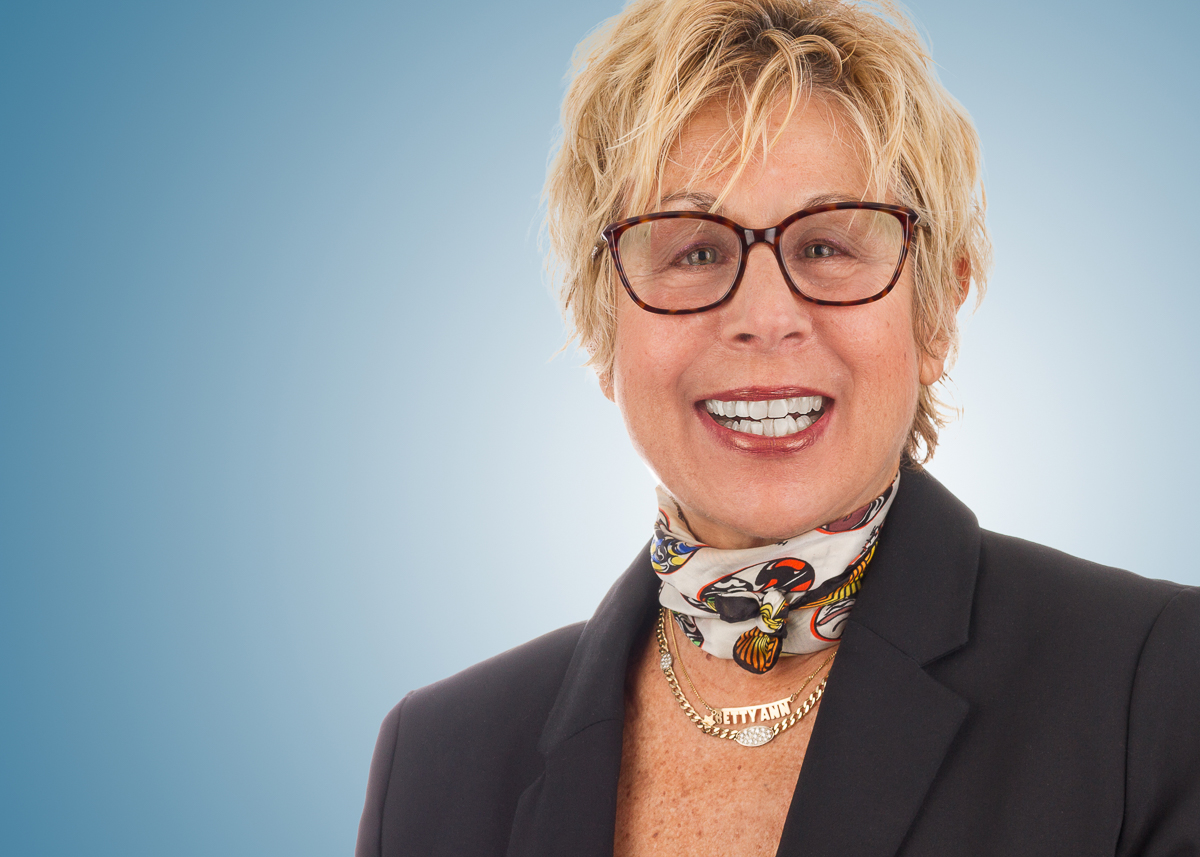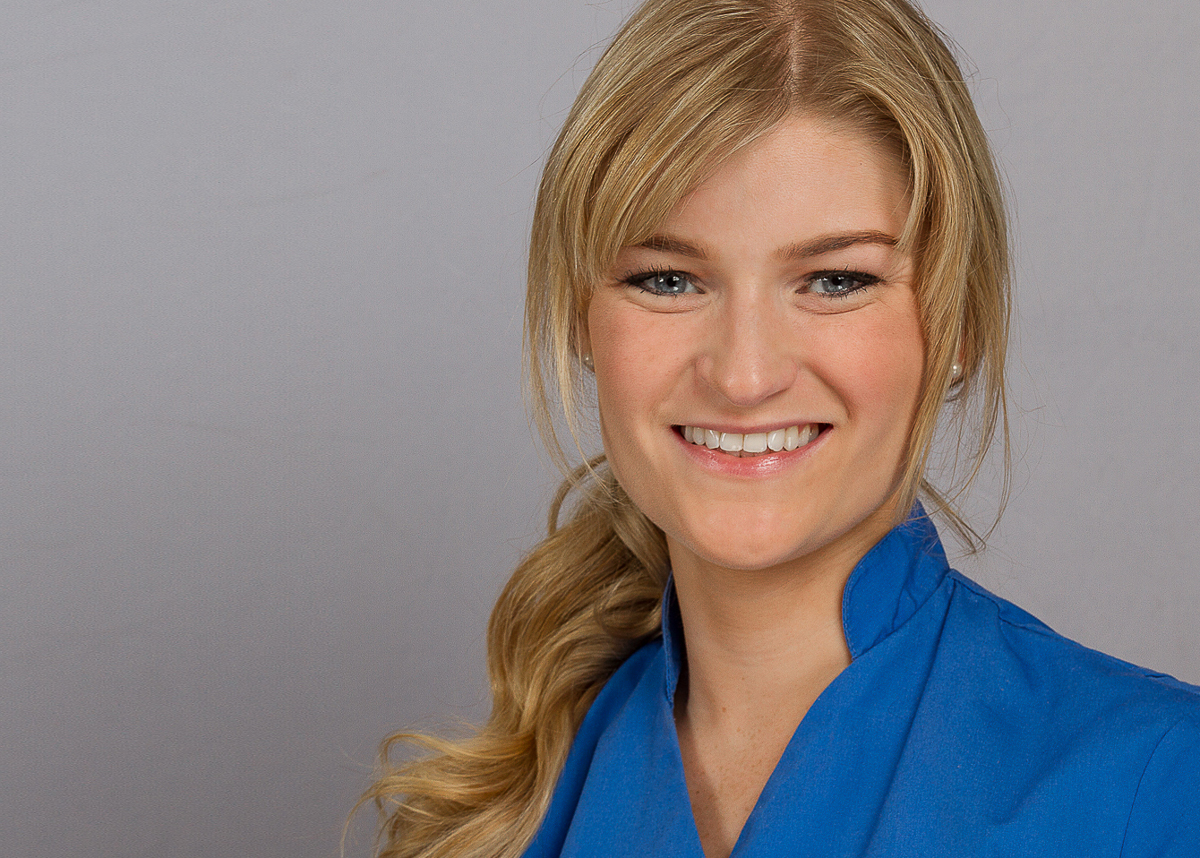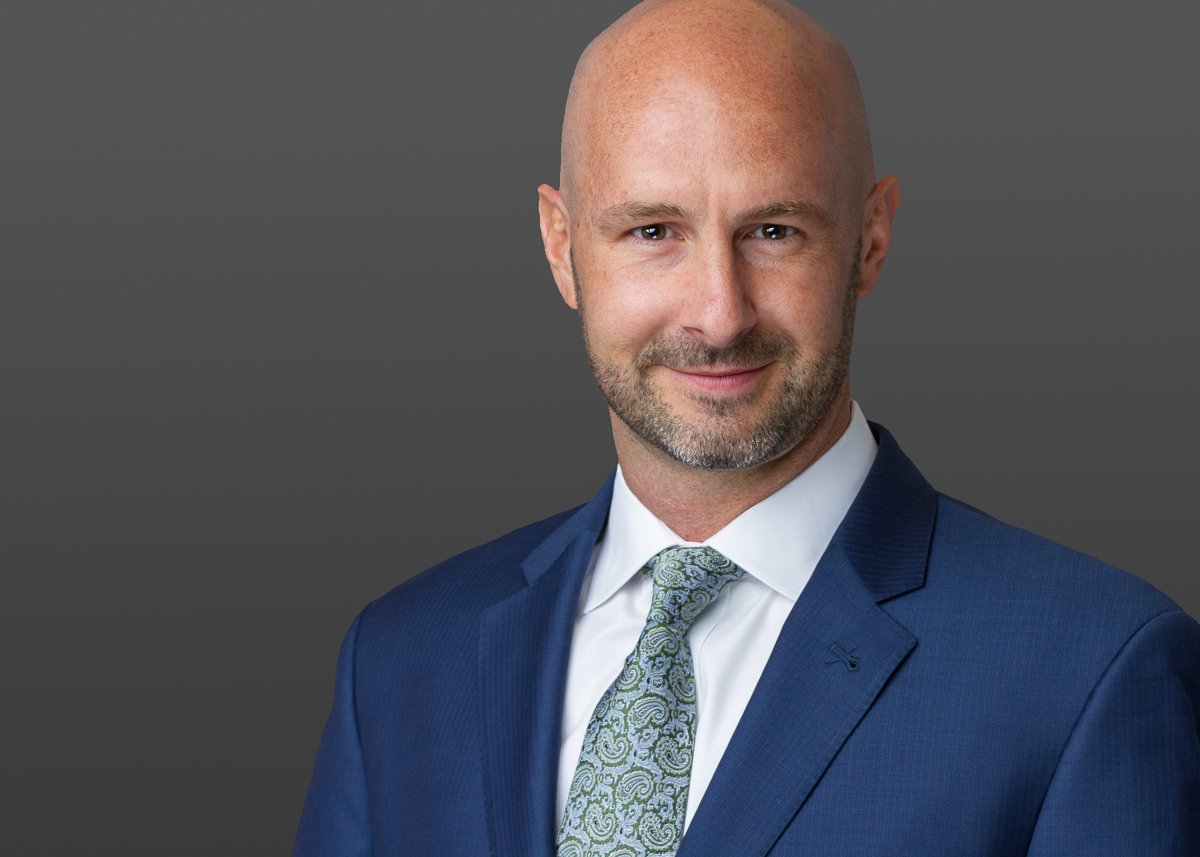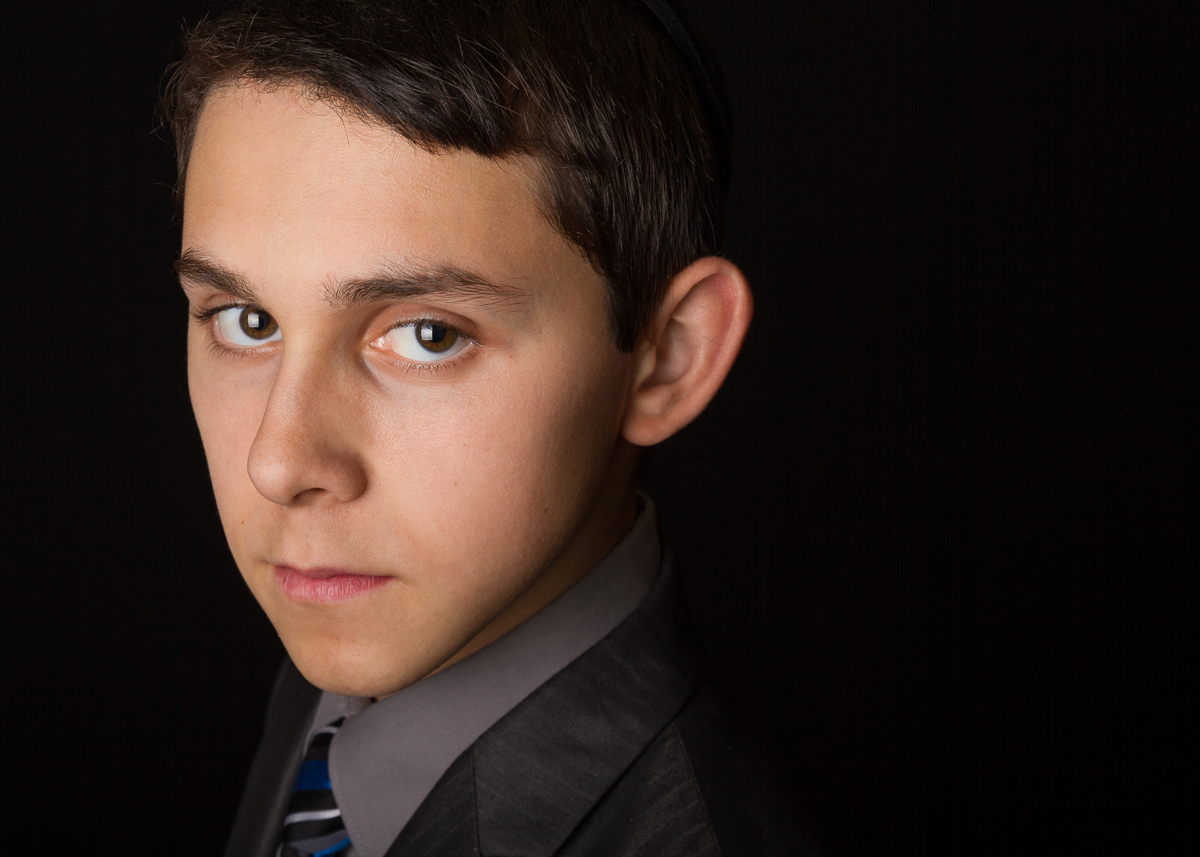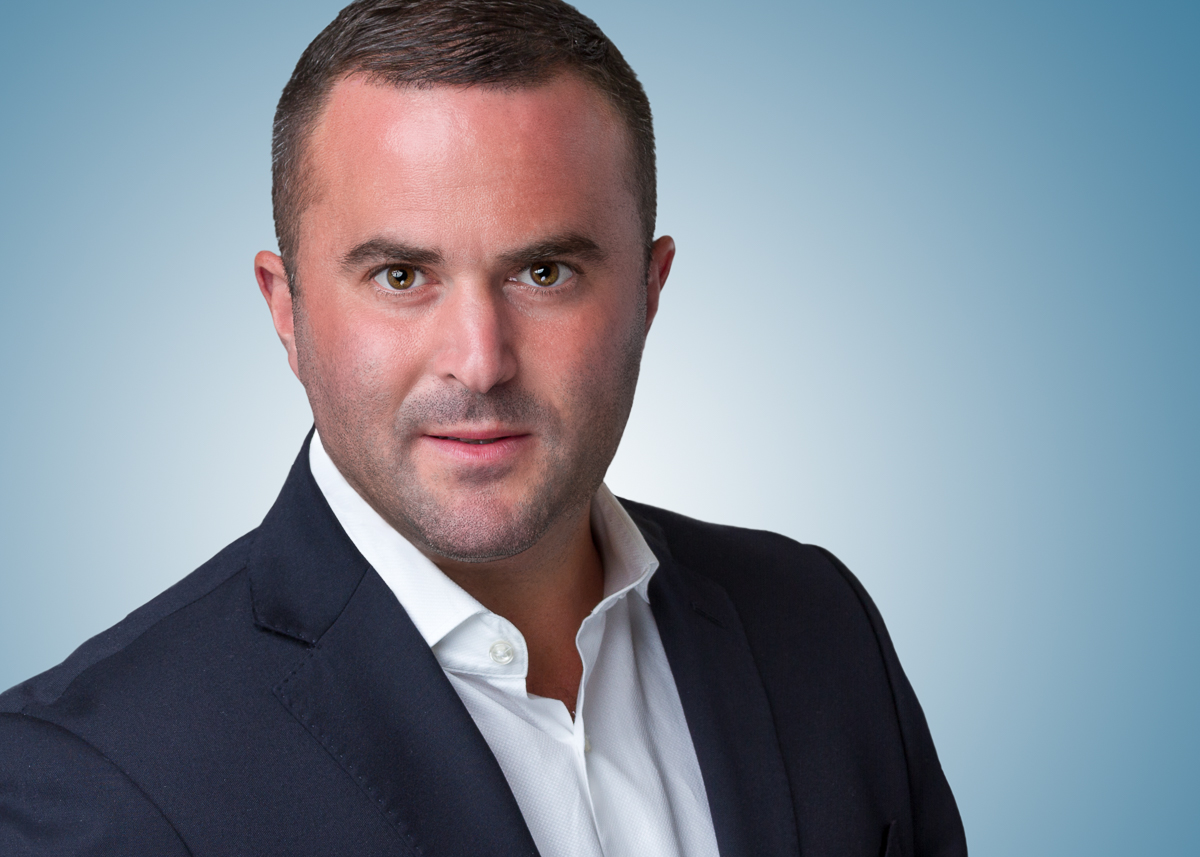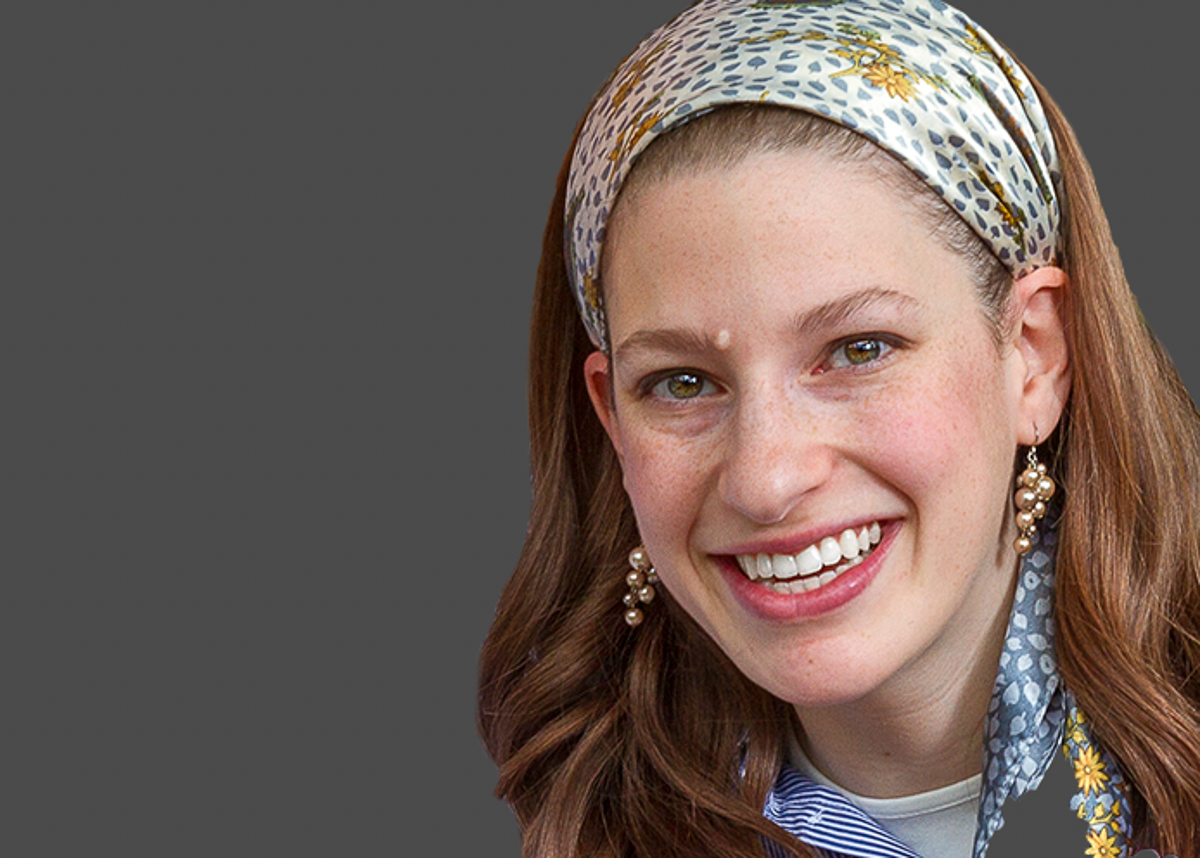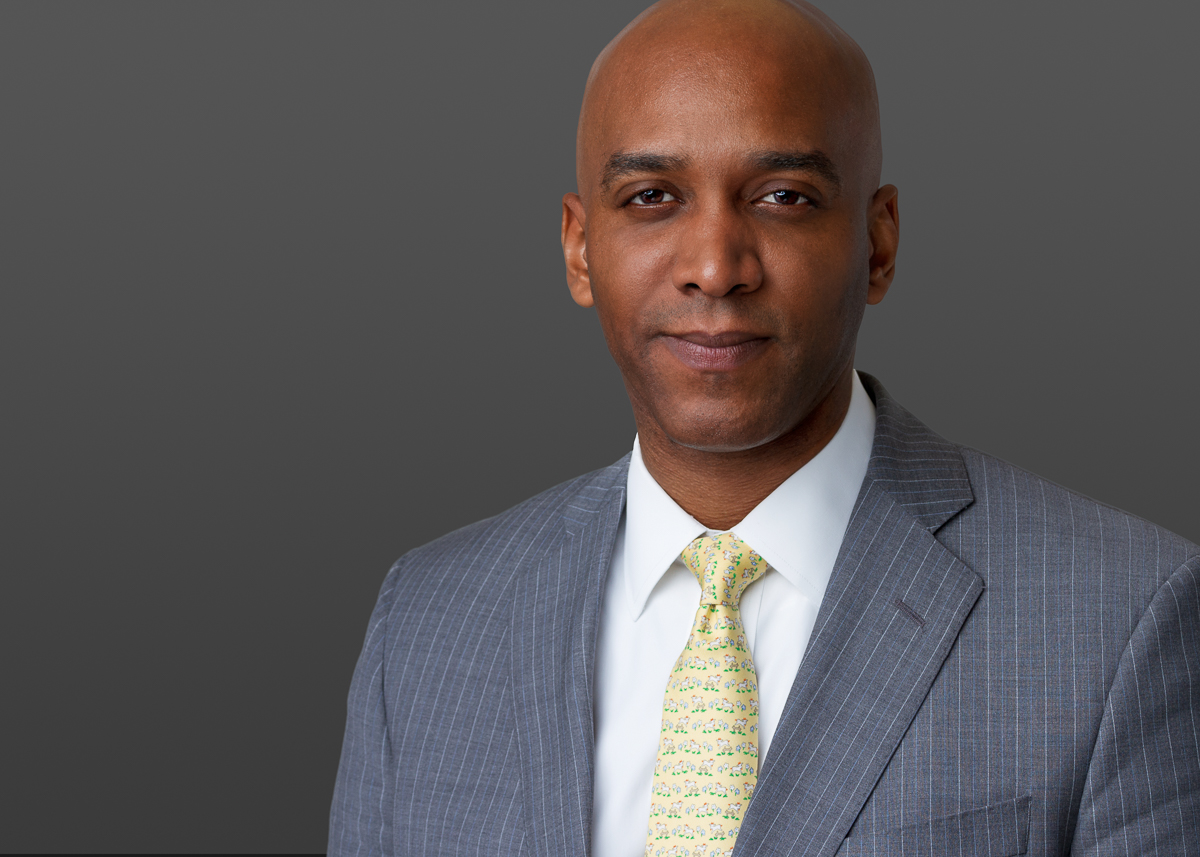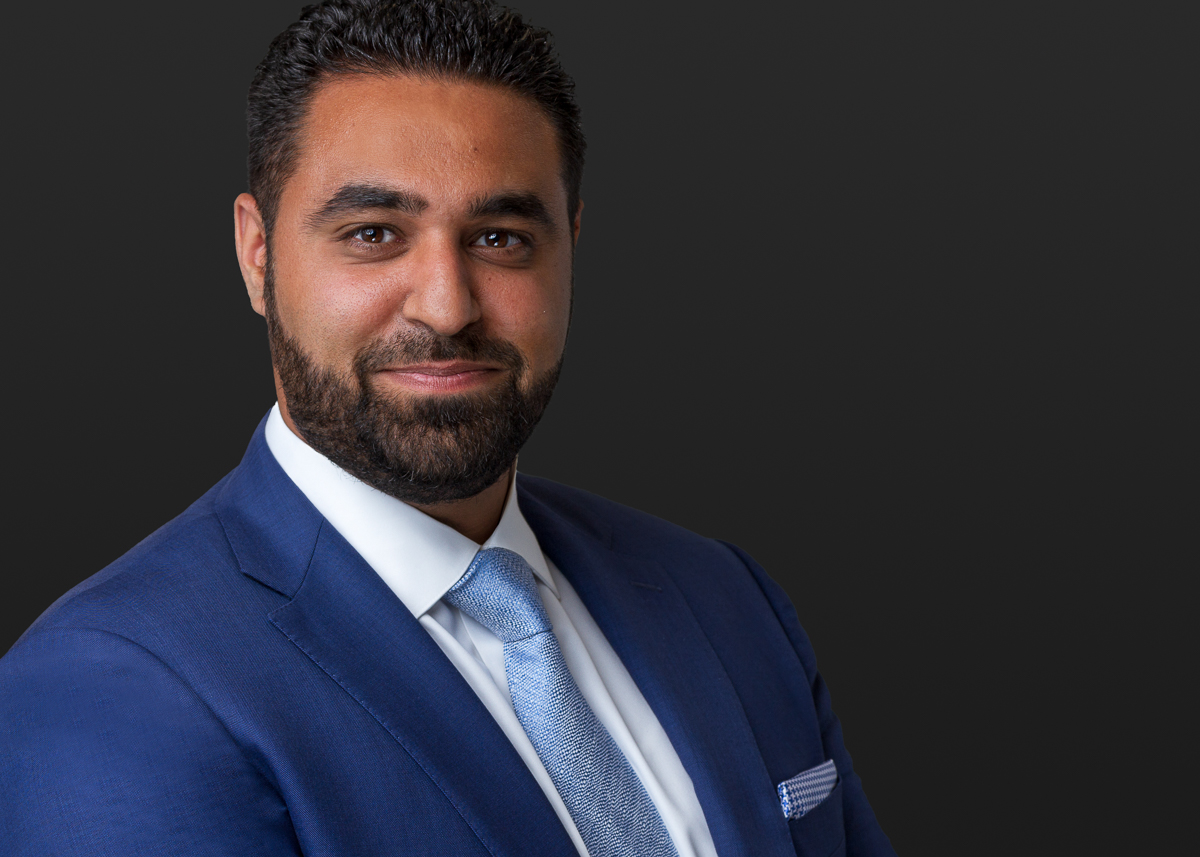 Getting burned by a bad headshot hurts, but great headshots can help you in so many ways...
It's called a first impression for a reason.
We'll help maximize your first-impression impact with a great headshot.
People hire others based upon trust.
Great headshots by us helps engender trust, reliability and likabilty.
Stand out from the crowd.
We'll deliver great headshots that will make people want to work with you.
You aren't mediocre, your headshot shouldn't be either. Schedule with us today for

headshots as great as you are.

.

CORPORATE HEADSHOTS
What does your photo tell your clients about you? Whether on social media like Twitter, LinkedIn, Facebook, or on your business cards, flyers or your website? Is it as good as it should be? Having a great business photo is more critical today than it has ever been.
PROFILE HEADSHOTS
We are becoming more of a digital world, and we are losing our sense of each other. People are craving connections. With real people. Not robots. Having a great headshot of you as your profile picture, can make all the difference in getting that job, position or connection you need. So much so, that many Twitterers have commented that they look at and remember profile images more than usernames.
MODERN HEADSHOTS
Whether you're an attorney, doctor, CEO, businessperson or employee, I will help you stand out with your headshot and give you the credibility you deserve. A Modern Headshot can make all the difference in the world to your next job, promotion or acquisition.
Contact me today to schedule your headshot session and let's get your face on!!
Getting a great headshot is easy
Fill out our form to get started
Come in for our fun, easy session & lets get shooting
Stand out from the crowd & get noticed.
Boca Raton's Professional Corporate Headshot Photographer
You'll have fun, look great and others will take notice of you. I've had countless clients tell me they hated being photographed, and by the time we were finished, they all loved their session and their great headshots, always leaving with the best headshot photos they've ever had. And so will you.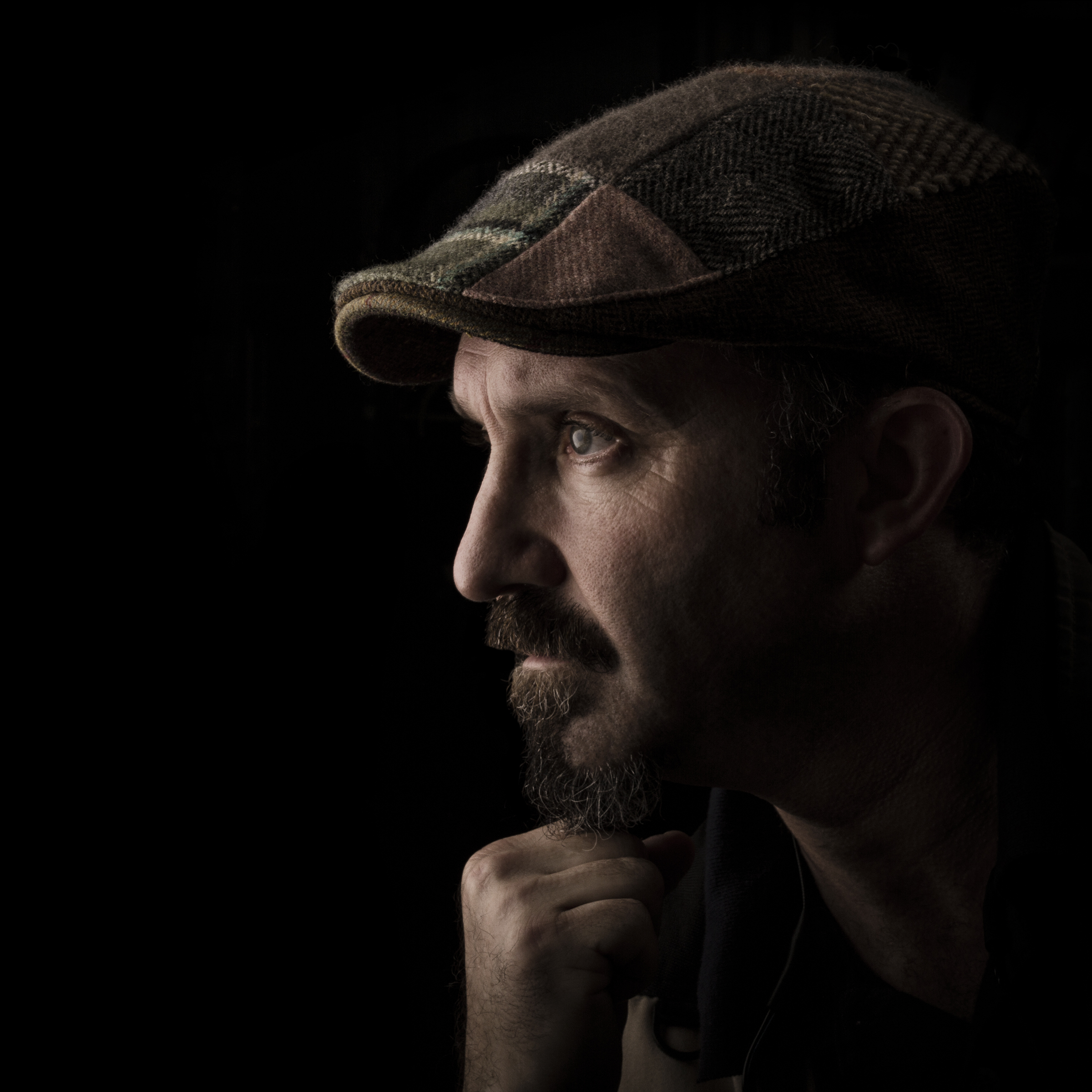 I recently spent several days combing through local photographers to use for our firm's corporate headshot recommendations and
Boruch was recommended to me; from my first interaction I have been nothing but impressed. Baruch's professionalism, skill, artist eye, and ability to bring out the best in everyone through his camera are unmatched.
My headshot is often the first thing a potential client sees when determining if they are going to do business with me. I am beyond pleased with Baruch's work, highly recommend him to others, and will without a doubt use him again for any photographic needs.
I had the pleasure of meeting Mr Boruch Len some years ago. Boruch showed me some of his work that he had produced while traveling around Dublin and Ireland and it would be an understatement to say that it blew me away due to Boruch's exceptional photographic skills. Having got to know him, I could also see his warm personality in all of his work. Boruch then went on to do some portrait shots of my staff as well as some professional shots during surgeries and to this day, we use these photographs. They are the best portraits that we have ever had and the medical photography the highest standard that we have seen. I can wholeheartedly recommend Boruch and his work anytime.
Boruch was a superb photographer to work with for our multi-generational photo shoot. Not only was his team professional, prompt, flexible, and efficient (a lively photo shoot with children and adults ranging from 5 months to 85 years old in less than 45 minutes!), but his true talent shone in the work he did after the shoot. He worked his magic to put together masterpiece portraits that did get it all. Boruch prides himself on his "start-to-finish" product, and in fact visits the client's home, studies the portraits' future placement, and advises on a package that best compliments the features of the wall, room, house, etc. He is always sensitive to the likes and dislikes of the clients, making sure to tailor the product – as well as the many aspects of the process – to the clients. Above all else, Boruch delivers his work with the utmost humility and good nature. We were thrilled to have him photograph us during that special trip to Boca Raton, and know that his pictures will serve as magical mementos for years to come.
GETTING STARTED
When we start with your headshot session, the first thing we do, other than chat and get to know each other, is find out what style of headshot you're looking for. We discuss the type of personality you want to portray. Most of our session is based on the details we draw out in the beginning (of our session, not the beginning of time. I'm old, but not that old 🙂 ).
HAVING FUN
Then comes the fun. We start photographing you, to find your "good side". And the good news is, everyone has at least one good side. Some people are even ambi-facial (new word, don't bother looking it up 🙂 ). Once we find your good side, we really start cranking. We adjust your body, then your head, and then we start with expressions. And finally head off into the world of micro-expressions. I'll be explaining why subs and turkey necks actually help make for much better, more flattering photos. The great thing is, within a few minutes, you'll forget there's even a camera. You'll just be having fun and getting great headshots.
TRICKS OF THE TRADE
I'll be teaching you little tricks that you can use anytime you have your photo taken, to look stronger, slimmer and younger than you've ever looked before. They say the camera adds on 10 pounds. But the truth is, it's usually the chocolate cake. Remember, a camera is a deadly weapon (that's why we shoot people with them), and if it's wielded properly, & if you know how to move your body (which we teach you), you'll look fitter, thinner and younger than you ever imagined. And then? Shabang!! We create the best headshots you've ever had. There's nothing like walking out of our session, knowing you are, in fact, Da' Bomb!!
MAKEUP
We usually recommend against men having makeup, because men usually look better in their natural rugged state. We do not do makeup and hair, but we work with professional makeup artists and/or stylists if you need. We have some of the best makeup artists and stylists in the business with years of experience and are artists with makeup (and fantastic with hair)! They can also stay for the entire session for touch-ups and hair styling, keeping you feeling relaxed and beautiful. If so, cash is required and is paid directly to the makeUp artist and/or stylist at the beginning of the session. You are of course, welcome to either come with your hair and makeup done or have your own makeup artist and/or stylist come with you to the session.
BOOK YOUR SESSION TODAY!!
And now? Enough with the chatting, what are you waiting for? Click the button below and let's get your session CRANKIN'